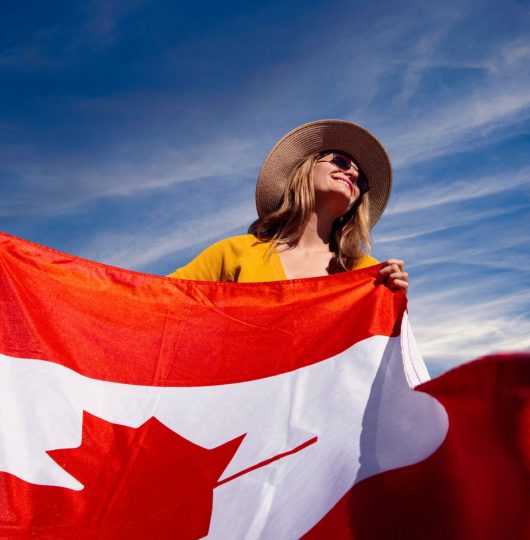 To assist as many that wants to visit Canada in Africa secure the genuine means of visiting Canada.
Mission:
To educate individuals through our free seminar programs
To direct individuals through the Canadian government process in obtaining a visa.
We are fully committed to the ICCRC immigration protocols to the letter. As a federally registered organisation in Canada, ACTLAP also work with other certified associates and institutions in Canada to satisfy her clients in all their desires. As a testimony, our team of experienced professionals holds a high level of integrity in this field and they have all being certified professionally. We can proudly say that many of our clients have genuinely visited Canada over the past years.