This arm of ACTLAP is a consultative service that facilitates general immigration services for interested individuals to Canada. ACTLAP works with registered agencies under the directives of the Immigration Consultants of Canada Regulatory Council (ICCRC) to promote immigration services in Canada according to the Canadian government policies and immigration Act of Canada.
We are fully committed with the ICCRC immigration protocols to the letter. As a federally registered organisation in Canada, ACTLAP also work with other certified associates and institutions in Canada to satisfy her clients in all their desires. As a testimony, our team of experienced professionals holds a high level of integrity in this field and they have all being certified professionally. We can proudly say that many of our clients have genuinely visited Canada over the past years.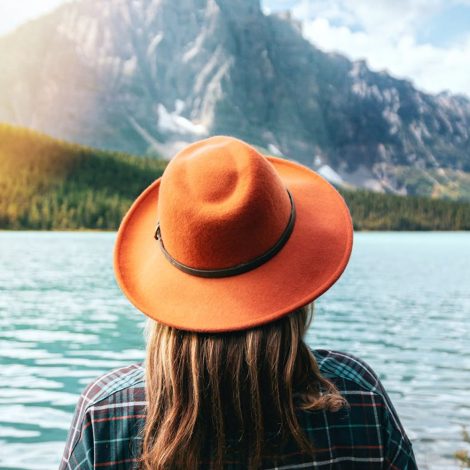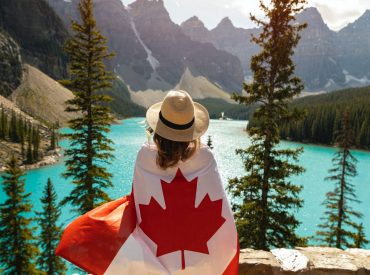 Canada is an interesting place to be. The country is the largest in the western hemisphere and one of the largest in the world. Located in the northern part of the Atlantic Ocean in the east and to the Pacific Ocean in the west. Having Ottawa as the federal capital, Canada sits on a total of 9,985,670 km2 with English and French as official languages.
Talk to one of our best consultant today

Our experts are able to find new growth

Find more information contact us
We have been counseling students for educational opportunities in Canada
Free Online Visa Assessment
Contact us today by fill up free online visa assessment and we will contact you